Join Torr Na Lochs for our Texas Wine Growers Tasting Series event featuring wines from designated AVAs across Texas!
About this event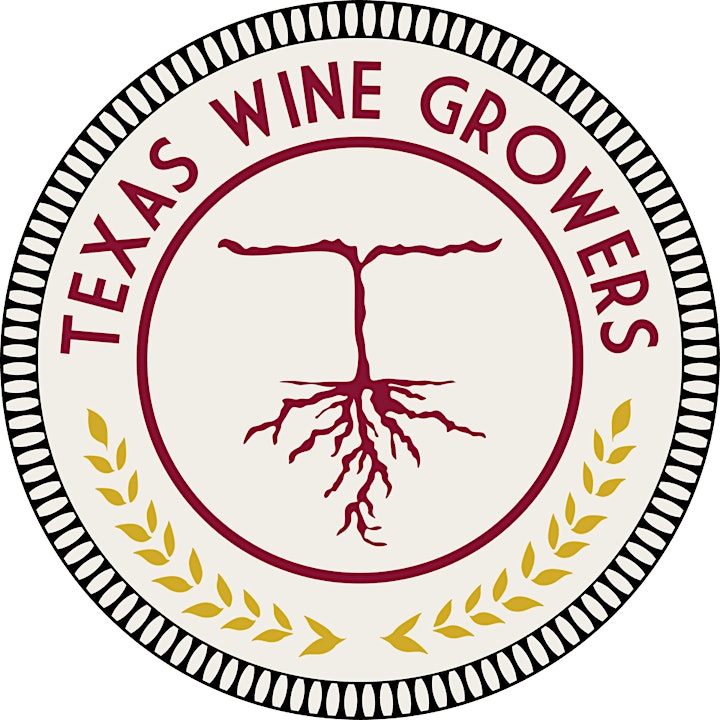 Experience Texas terroir at its finest – Sunday, June 27, 2021
Come meet the talented winemakers and owners who will be pouring 100% Texas wine for you and elaborating on the special attributes of their wines! Every wine poured will be from a single AVA. You may purchase tickets here: https://www.eventbrite.com/e/texas-wine-growers-tasting-series-single-ava-tickets-156143600713
What is an AVA? An AVA is an American Viticulture Area designated for grape-growing. There are eight established AVAs in the state of Texas each one suggesting the geographic differentiation between the wine producing regions while noting unique characteristics and flavor profiles the environmental elements gives to the grapes. I hope to see you!
Here are the Texas Wine Growers that will pour two different single AVA designated wines:
Hawk's Shadow Winery & Vineyard
About the Venue:
The event will take place outdoors under a covered tent overlooking both Inks and Buchanan lakes. Parking is limited and carpooling is encouraged. No pets allowed. No smoking or vaping onsite. Uneven terrain so appropriate shoes are advised.
Teka Molino food truck will be onsite!
San Antonio's oldest and most delicious Tex-Mex Restaurants. Once you've tasted the flavors of Teka, you'll understand why they have been around for over 70 years and have one of the most loyal customer followings in the greater San Antonio area.
Wines will also be available for purchase!
Their mission is to promote and protect the integrity of Texas Wine by making wines solely from grapes grown in the Terroir of Texas. We do that through educating consumers and policymakers about the importance of location to winemaking. Ticket sales and wine bottle purchases help us raise money to spread the word and promote Texas wine through honest labeling.
There will be two-time slots for June 27th, both at limited capacity, to ensure the safety of guests and staff members. Attendees must be prepaid (refundable up to 7 days in advance). Paper ticket not required – please bring valid ID.

Location
Torr Na Lochs Vineyard & Winery
7055 West State Hwy 29
Burnet, TX 78611